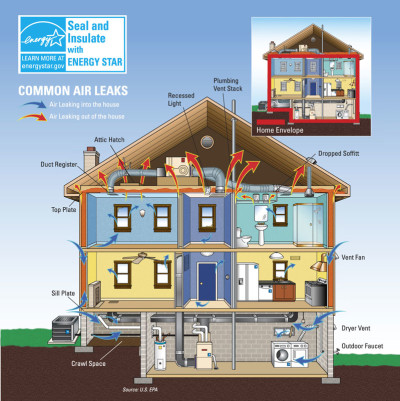 Energy Audits: AHP comprehensive Energy Audits are conducted by professionally trained specialists certified by the Building Performance Institute with the duel designation of Building Analyst and Shell Specialist.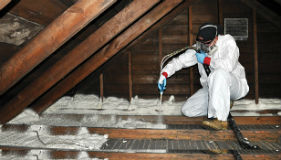 Air sealing / Draft-proofing: Air sealing is usually one of the most cost effective ways of improving the comfort and efficiency of a home. Our air sealing services include expanding foam, high performance sealants, cellulose, fan-fold insulation board, polyurethane and foil-faced insulating bubble wrap.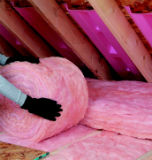 Insulation: We provide a full line of insulation products and services including batt and blanket fiberglass, loose blown fiberglass and cellulose, dense pack cellulose, spray foam, and foam insulation board.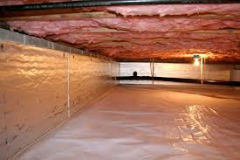 Crawlspace Encapsulation: Dark, damp and poorly ventilated crawlspaces are breeding grounds for rot fungus, mold and mildew that eventually work their way inside the home. Crawlspace encapsulation  seals the crawlspace floor and walls with heavy mil polyurethane and conditioned air resulting in a dryer crawlspace and warmer floors in the winter.